Commercial Litigation Attorney Las Vegas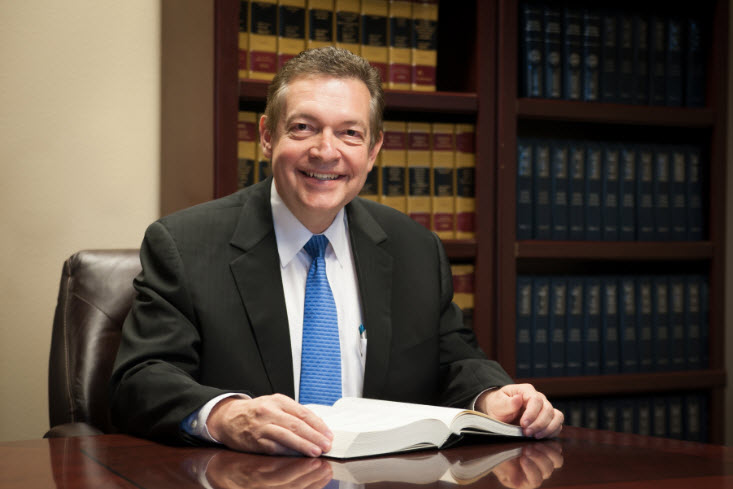 The practice of David J. Winterton & Associates encompasses a broad range of commercial litigation and transactional litigation matters, including corporate formations, acquisitions and reorganization, as well as regulatory, trust, and fiduciary matters in Nevada. Our practice also includes loan and lease negotiation, loan work-outs and representation in the Bankruptcy Court, commercial loan and lease litigation in both state and federal courts, and proceedings before state and federal regulatory agencies.
David Winterton is an experienced attorney in corporate litigation. He has been licensed and practicing in the state of Nevada for over 30 years. David J. Winterton & Associates offers the same quality of representation that large commercial firms provide, but our smaller law firm size allows us to work more efficiently, contain litigation and transactional costs, and keep our attorneys focused on serving client needs.
Commercial Litigation
The commercial litigation practice at David Winterton & Associates located in Las Vegas, Nevada encompasses a wide array of business disputes. Our firm litigates commercial cases arising under both federal and Nevada state statutes. We have regularly represented clients in partnership and shareholder disputes; prosecute and defend restrictive covenants, including noncompetition agreements; and litigate claims for breach of contract, antitrust, business torts, unfair competition, trade secret misappropriation, real property disputes, shareholder and other corporate disputes, title and title insurance matters, trust and fiduciary issues, trademark infringement, fraudulent transfer/conveyance matters, and landlord-tenant disputes.
Our business litigation lawyers are expertly focused in the following areas:
Alternative dispute resolution
Appellate matters
Banking litigation
Bankruptcy & restructuring
Business litigation
Construction litigation
Corporate governance litigation
Employment litigation
Insurance litigation
Intellectual property litigation
Real estate litigation
Franchise litigation
The firm's litigation practice represents individuals, businesses, corporations, and limited liability companies in a wide variety of business-related matters. Mr. Winterton has been admitted to appear in complex litigation issues before the Southern District of New York, Central District of California, Western District of Washington, District of Nevada, and the District Court of Utah.
The firm is also successful in utilizing alternative disputes resolution methods including mediation, arbitration, short trial program and other methods to avoid the cost of extensive litigation. Mr. Winterton is also an arbitrator for the court in over 140 cases. Because of his arbitration experience he is very successful in the complicated aspects of commercial litigation trials in order to guide his cases as to how a jury or judge may rule in them.
Our goal is to provide you with the best possible legal assistance while trying to keep costs as low as possible. Many times, a successful outcome can be achieved without going to the expense of a trial.
Whether you are involved in high-stakes commercial litigation, require business-related legal advice and guidance through complex or unique real estate or construction transaction, the attorneys at the Las Vegas-based law firm of David Winterton & Associates can help.
Schedule a Consultation with Commercial Litigation Attorney David Winterton
For a consultation concerning your commercial litigation legal matter contact us to today.