Banking and Financial Institution Attorney
Banking Attorney Las Vegas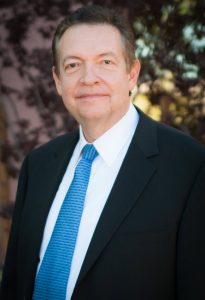 David J. Winterton is a respected and prominent banking and financial institution attorney in Nevada. The firms history of representation includes all types and sizes, from Fortune 500 banking institutions to community banks, trust companies and other corporate fiduciaries, bank asset managers, and other service providers.
Consult with an Experienced Banking and Financial Institution Attorney
We work to make sure your bank's safe lending practices and sound investment policies satisfy all of your regulatory obligations. We can advise you on questions ranging from the right of offset in a defaulted loan to the implementation of policies designed to strengthen internal checks and balances.
Our experience and history of results demonstrate our ability to help our clients achieve objectives. Whether assessing opportunities or working through turbulent times, our lawyers provide banks and financial institutions with superior advice, service and results.
For further information about the scope of our legal services for both state and federal banking and financial institutions contact us to schedule a legal consultation today.